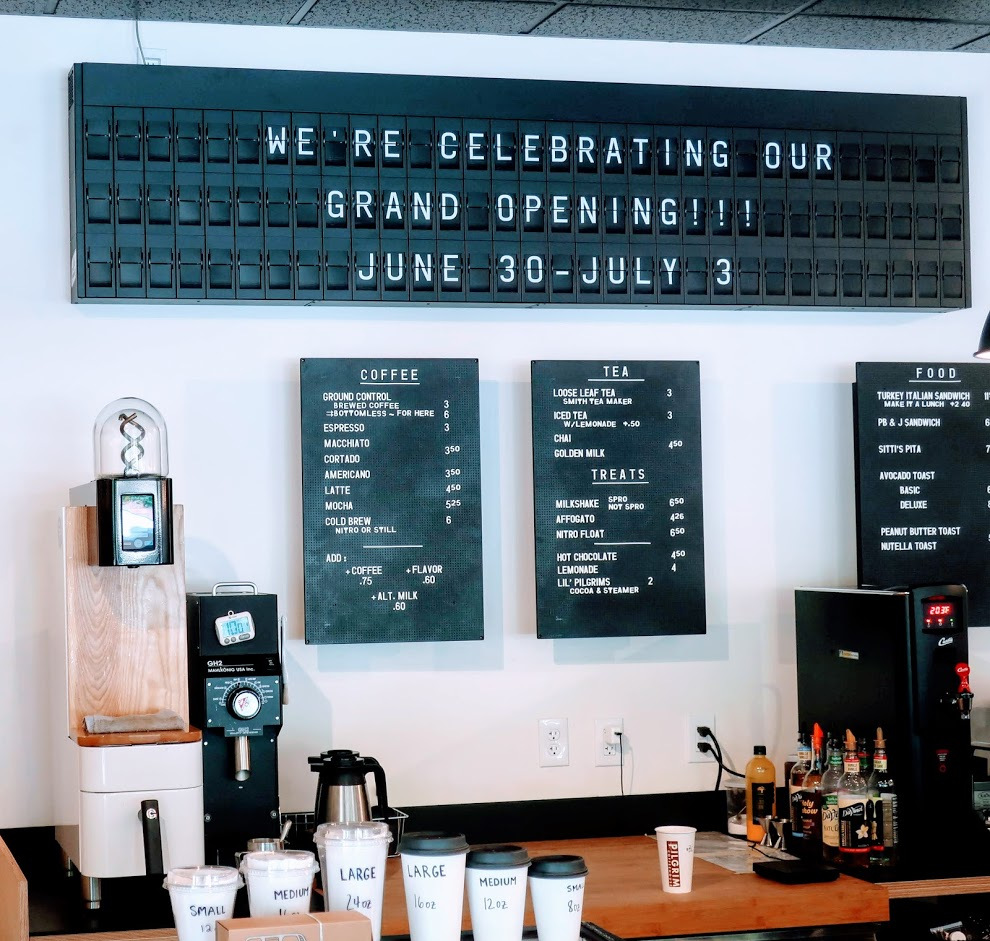 Today was the first day in over a year that I walked into a business without a mask. It was a surreal and joyful experience. Life feels, finally, to be on the verge of ordinary.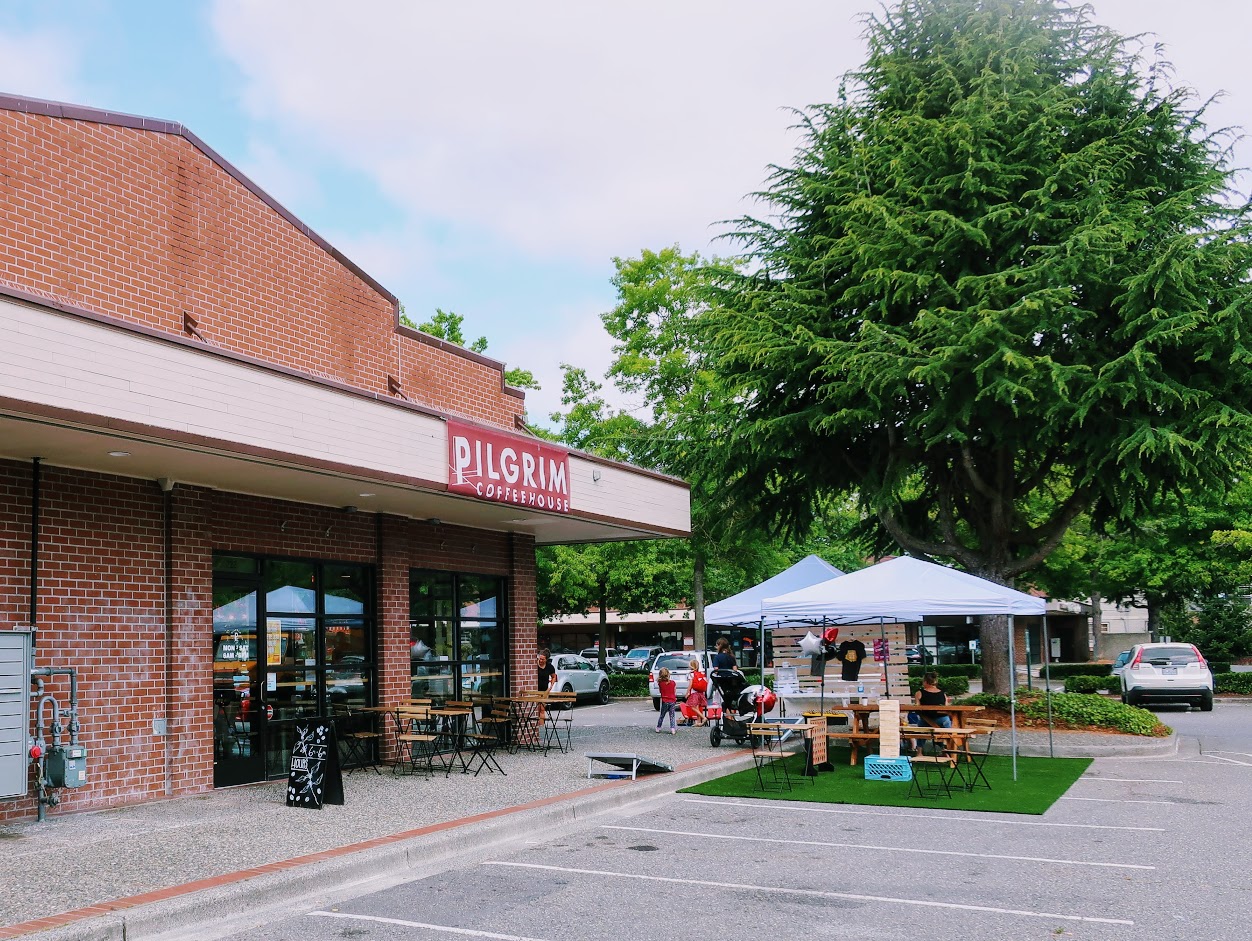 I entered Pilgrim Coffeehouse, which is celebrating its grand opening over the next few days. The coffeehouse is in Oak Tree Village, at the exact location that one of Starbuck's original North Seattle locations closed almost three years ago.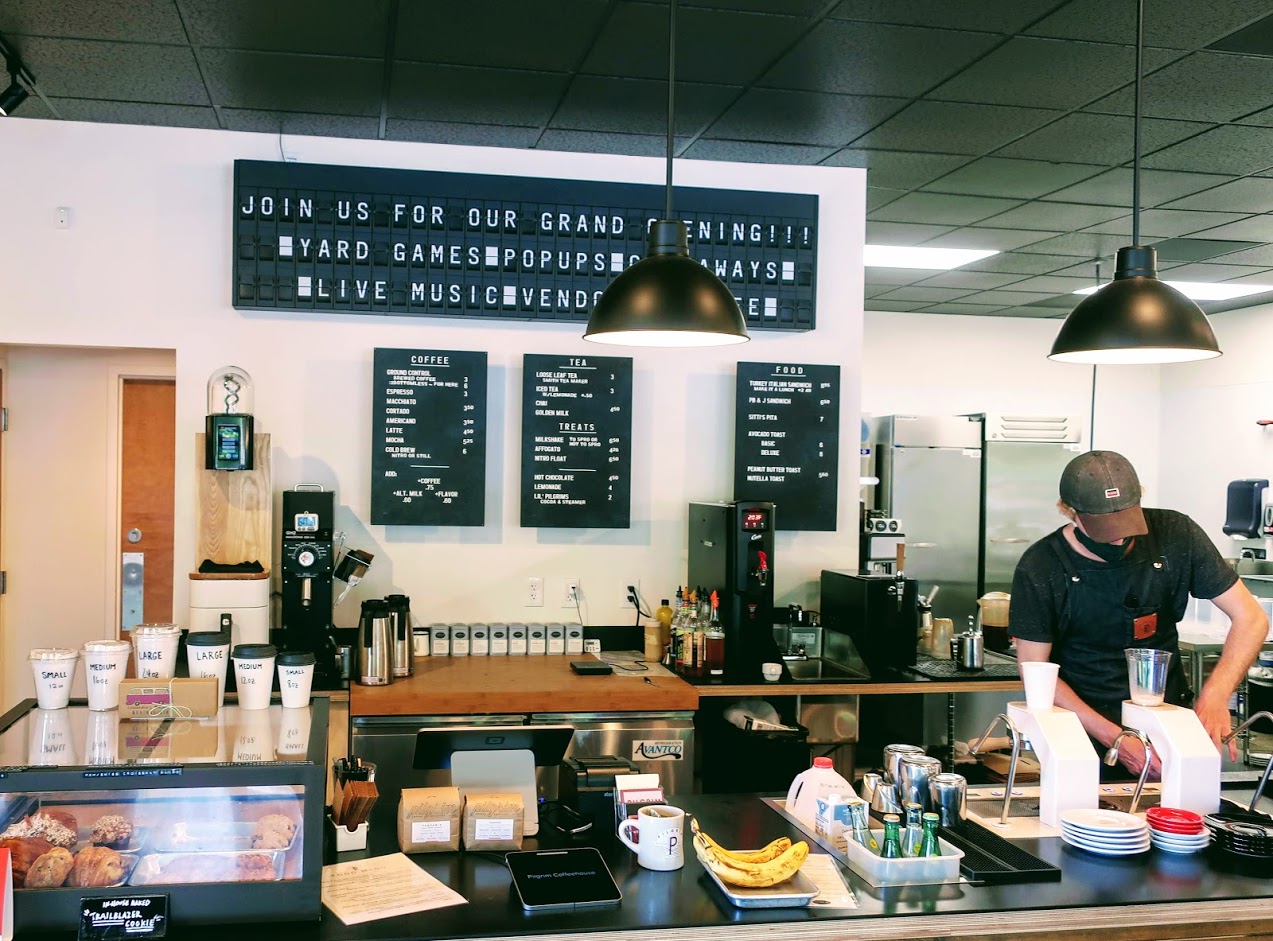 Even before its official Grand Opening, the coffeehouse has brought new life to the plaza, the freshly roasted coffee bringing me in almost every single day. This coffeehouse near the beautifully re-imagined Aurora Ave N Pedestrian bridge is in a way itself acting as Licton Spring's bridge to a post-pandemic world.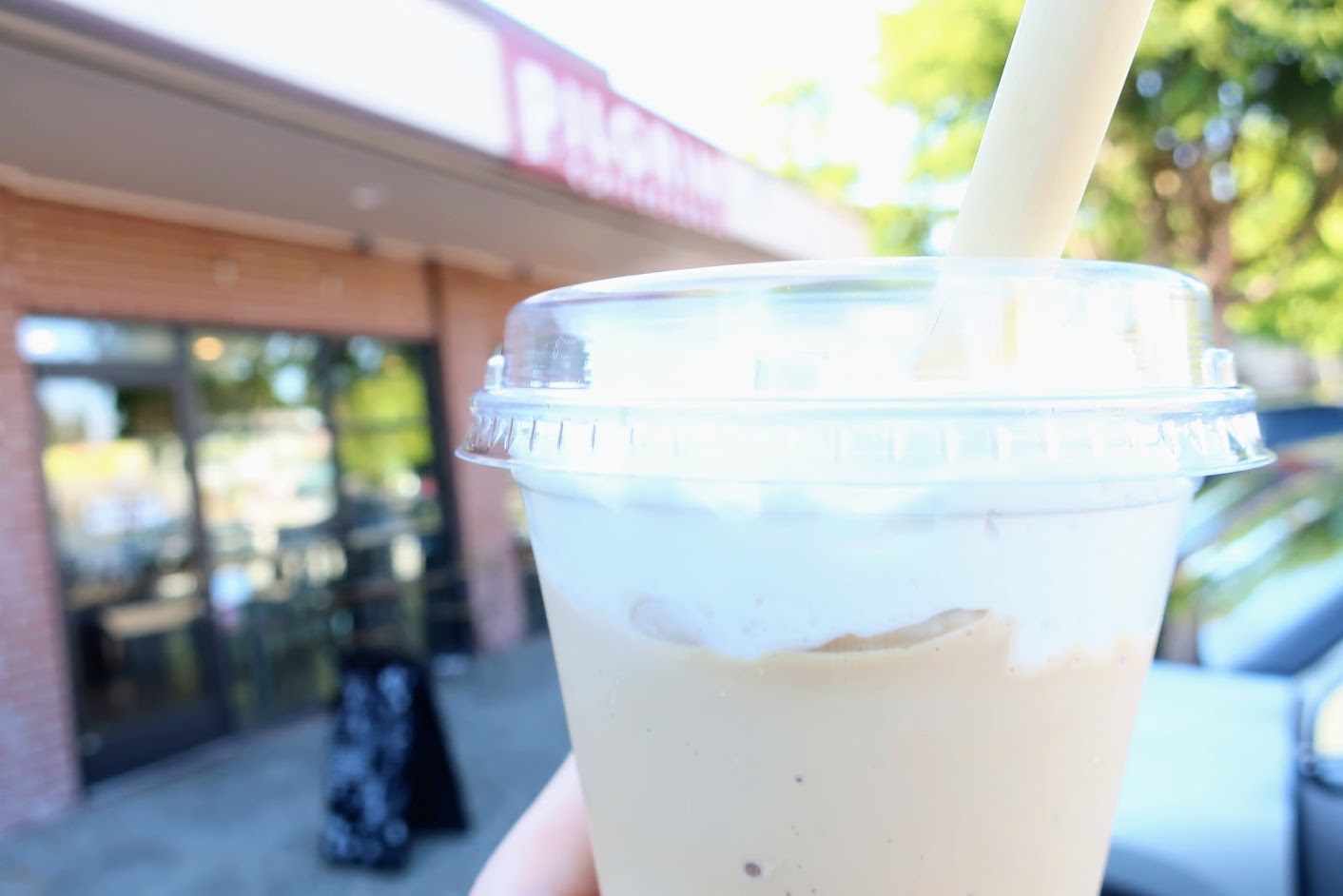 If you haven't been to Pilgrim Coffeehouse, or are just looking for something to do, or want to celebrate the return to some level of normalcy, now is a great time to go! Over the next few days, there will be some fun activities, give-aways, and food vendors. And, as always, a great cup of locally roasted coffee.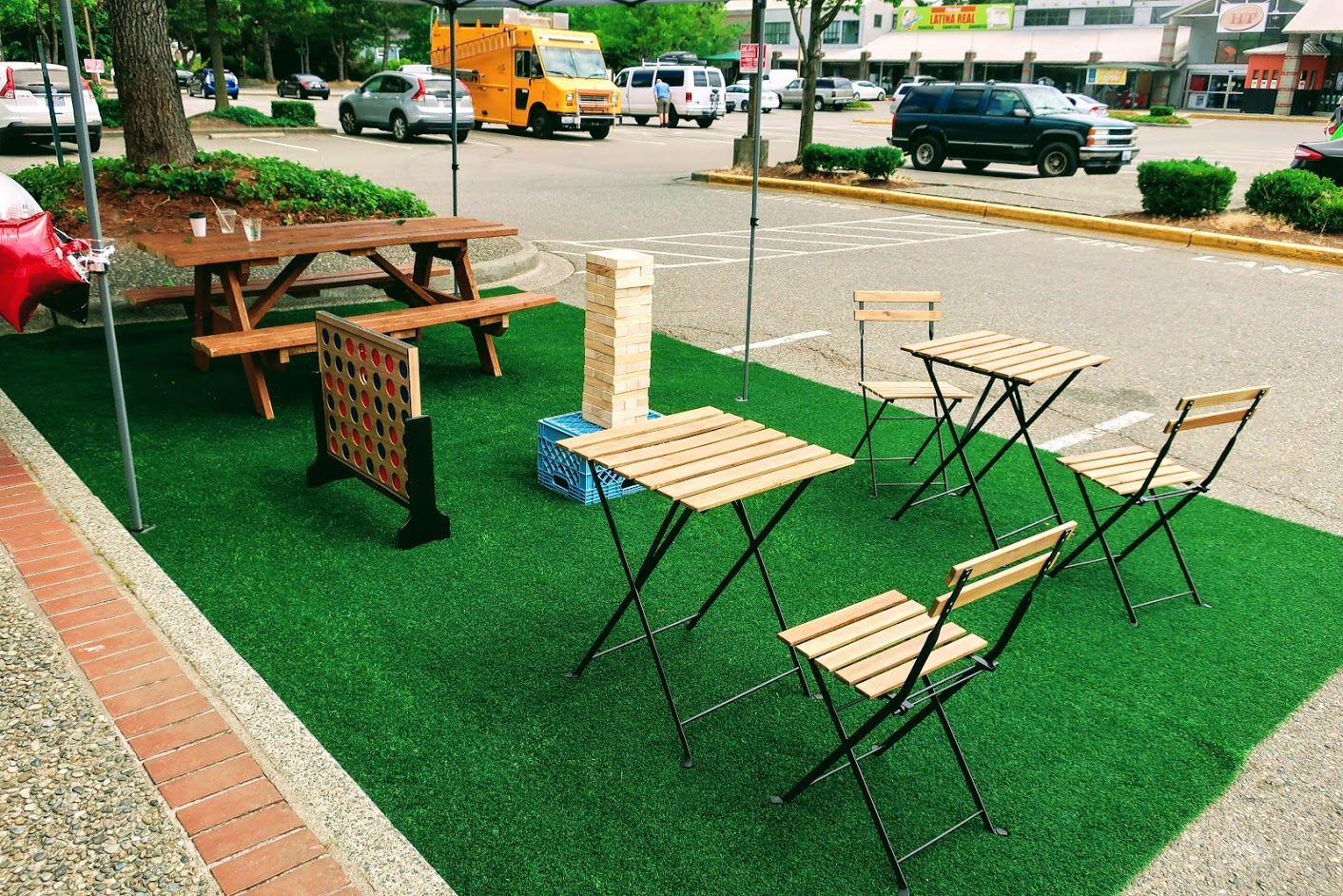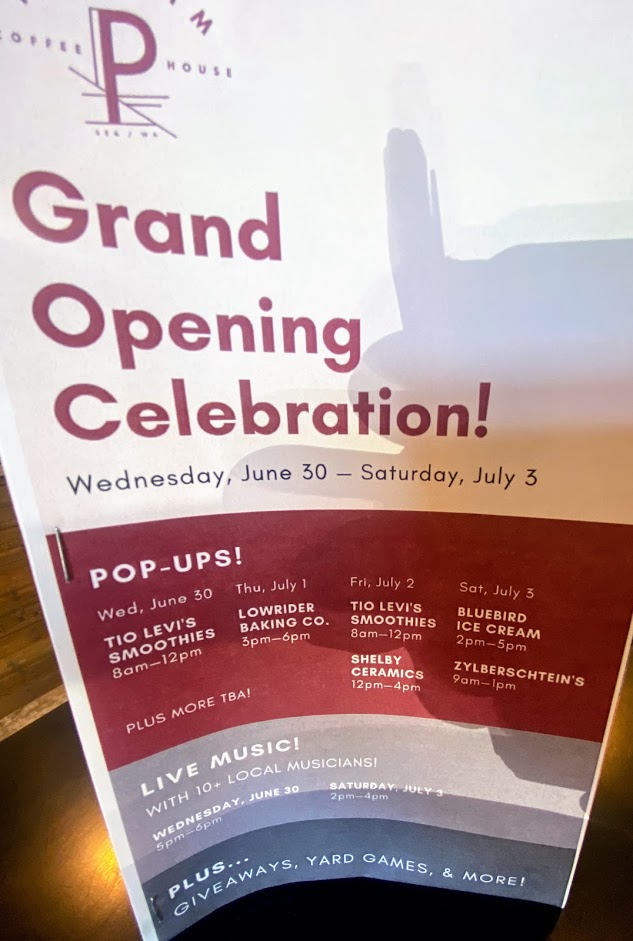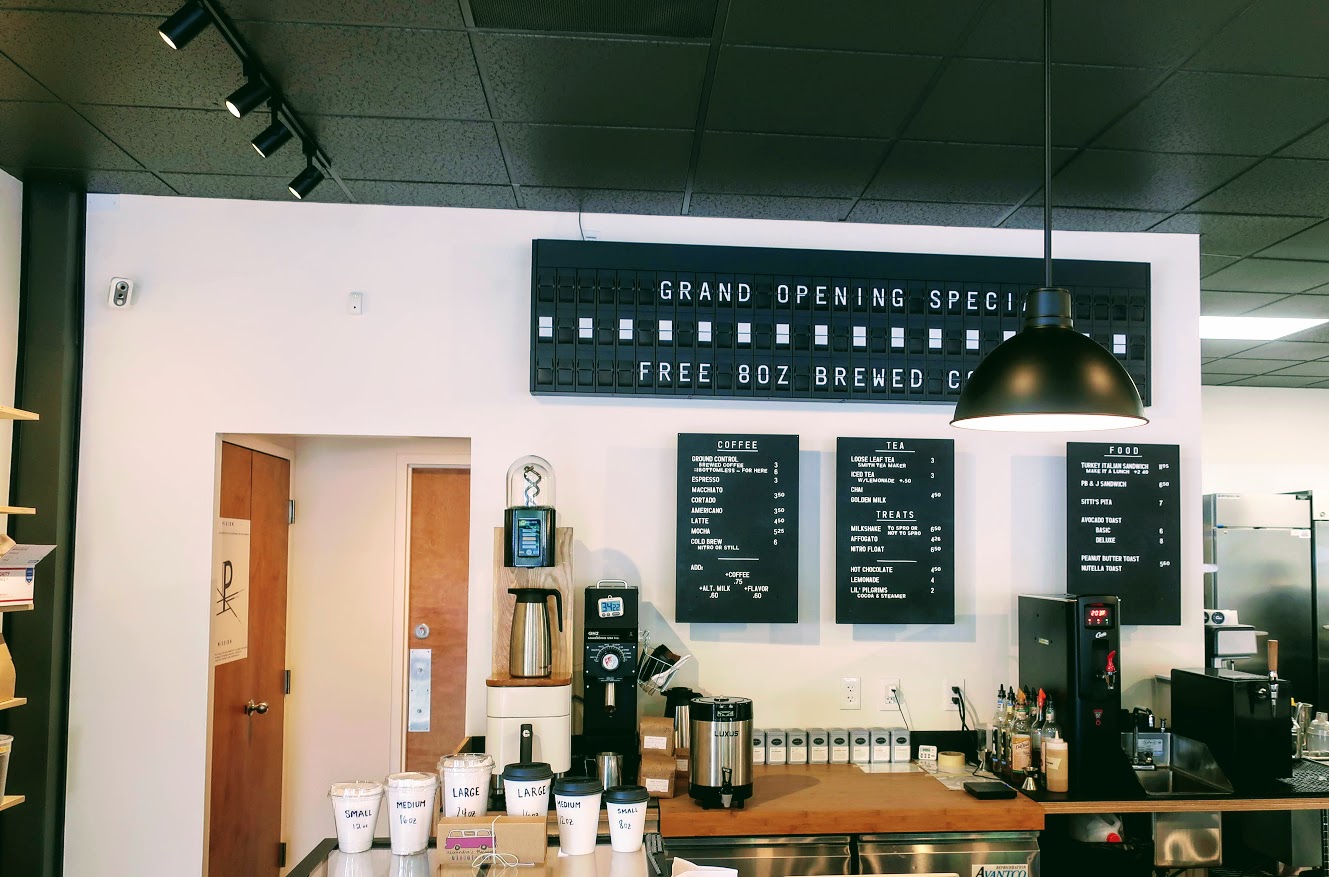 Find out more about the Grand Opening on Pilgrim's instagram.