Hi Neighbors!
We wanted to share with you some of the holiday cheer we saw on display around Licton Springs.
Many houses in the neighborhood have impressive light displays:
Businesses along North Aurora (Nora) are also lit up nicely this year as icicles line the business fronts:
In nearby Greenwood, the tradition of placing playful monkeys in business windows for zoo lights continues:
Over in Olympic Manor, it appears more houses are decorated than are not:
Finally, in Maple Leaf we enjoyed seeing this light display in-sync with music: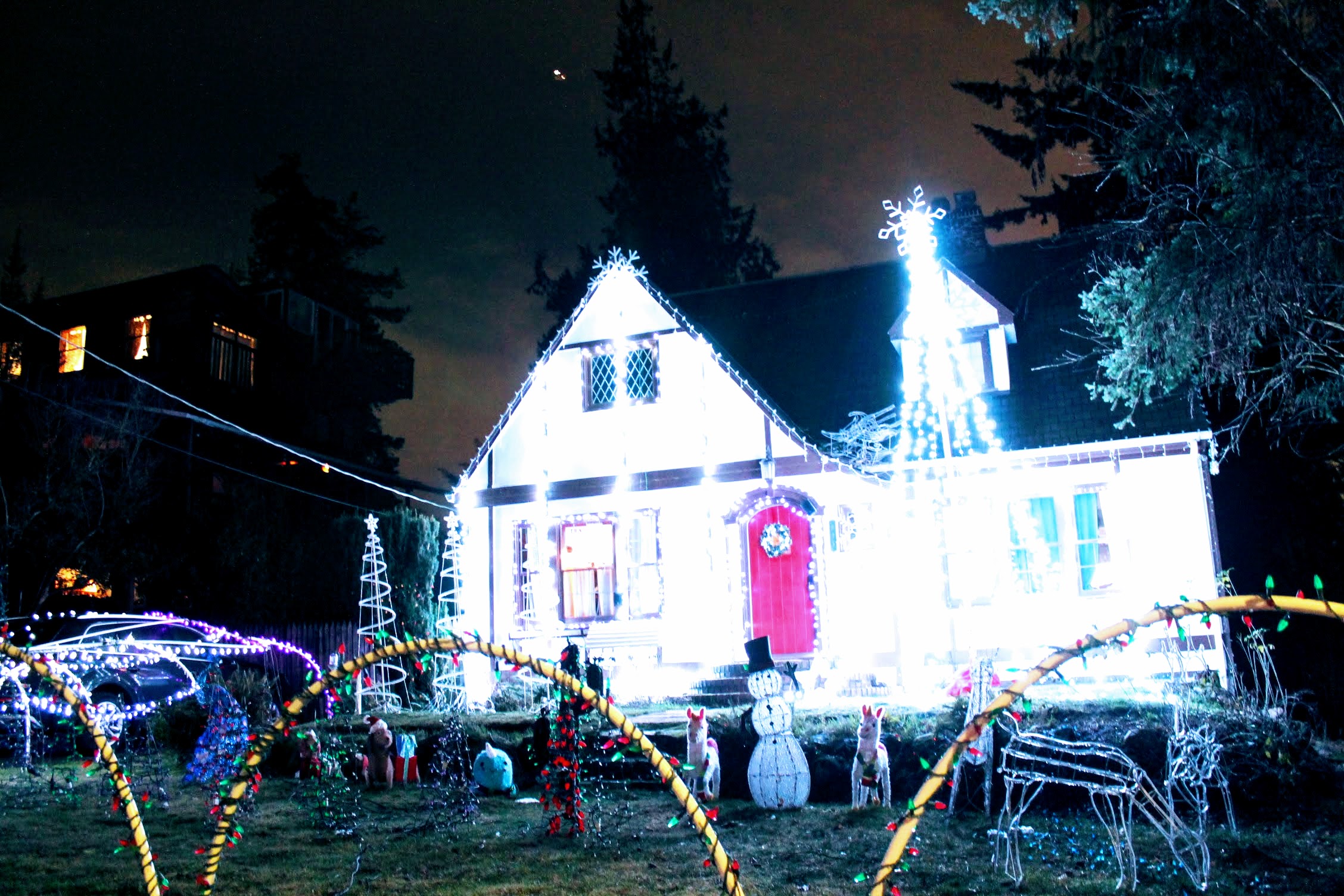 If you want to go see some holiday lights for yourself this season, here are some of our favorite public installations nearby:
Did we miss anything? What is your favorite house or public light installation? Let us know in the comments below!
Happy Holidays!