In Seattle, we all LOVE good Teriyaki. Licton Springs is no exception, and we are lucky to have at least 4 Teriyaki places within our < 1 square mile neighborhood. With so many to choose from it can be difficult to know which one to try out. So, we decided to make the only logical decision and try all 4!
The methodology
For this taste test we decided to go with the plain Teriyaki Chicken dish from all 4 locations. We took turns with a blindfold on while the other randomly gave us a taste of one of the Teriyaki dishes and asked for a score from 1-5. We didn't include cost in our calculation since all 4 Teriyaki places had their Teriyaki priced within a few dimes of each other in the $8 range. NOTE: Many of them also have lunch specials for around $7.
The contenders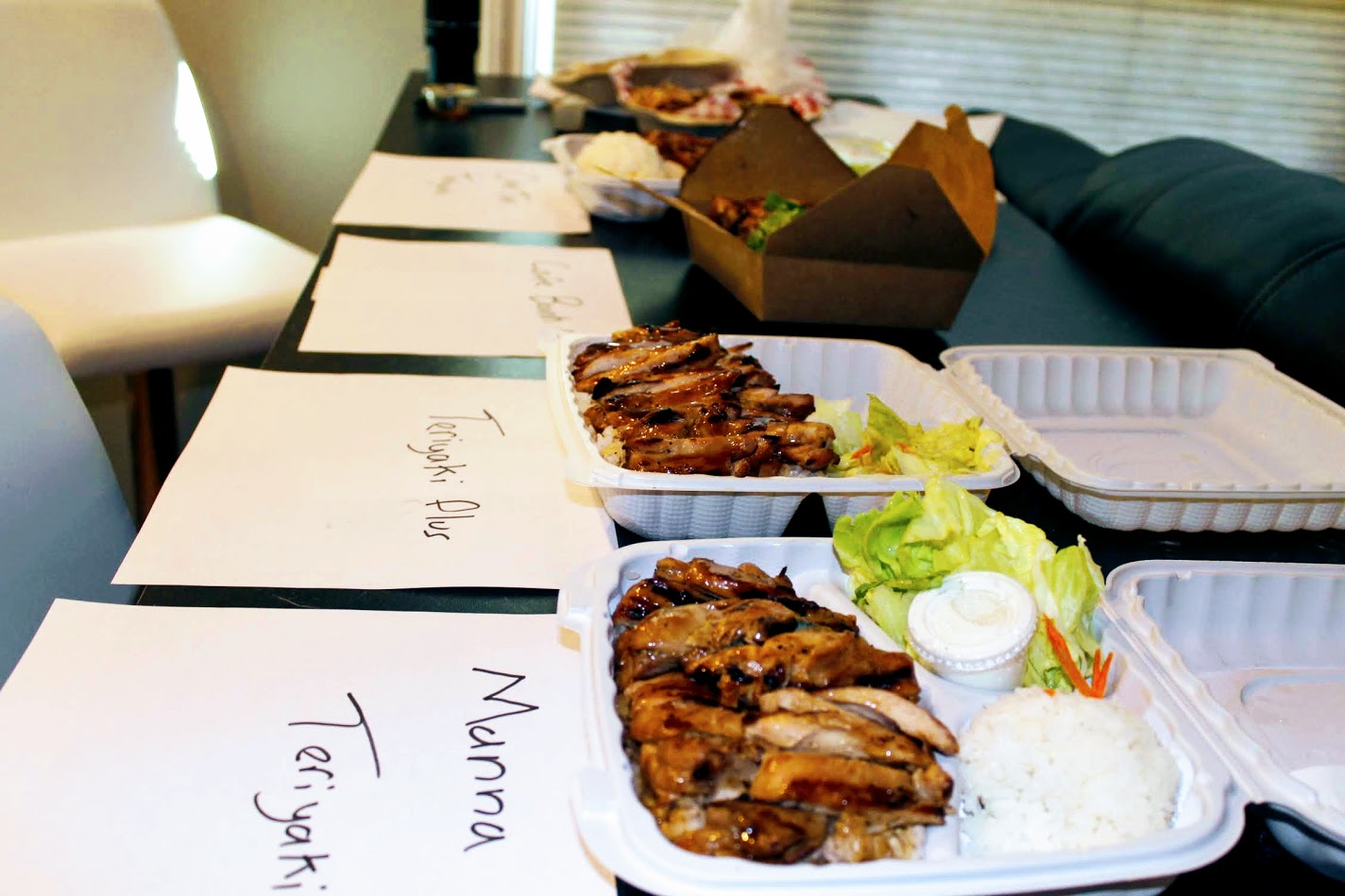 The ratings
Disagree with our ratings? Let us know why in the comments! Either way, go eat some delicious Teriyaki in Licton Springs!