Social Events:
Monday, July 8th @ 5-8PM, 97th & Woodlawn Ave N Play Street, 97th-100th & Woodlawn Ave N
Woodlawn Ave N (between 97th & 100th) is having a play street on Monday July 8th from 5-8 pm. Play Streets are a great way to connect with your neighbors and for kids to have fun! We'll have bikes, nerf, squirt guns and more. Bring a dish to share if you're so inclined.

Saturday, July 20th @ 1-4PM, North Precinct Police Picnic, 10049 College Way N
Meet officers from Swat, Mounted Patrol, Canine, Bomb Squad, and more! Enjoy music, food, and entertainment. Learn how to get involved in preventing crime in your community!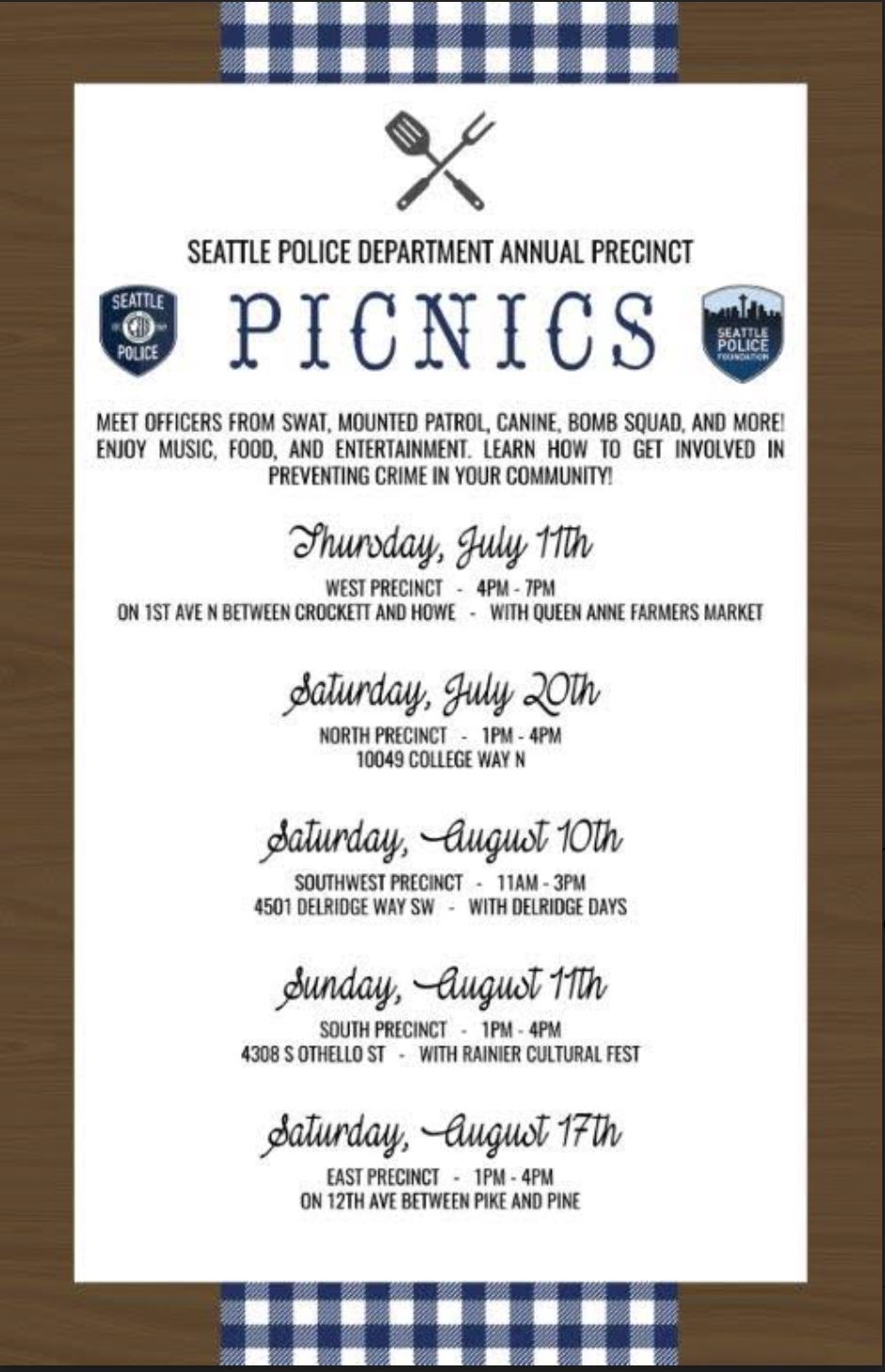 Community Engagement Events:
To stay up to date on other activities coming up, check out LoveLicton's calendar.
Hope to see you at an upcoming event! Did we miss something? Let us know in the comments below or by emailing us at [email protected]