LoveLicton Sponsored Events:
Be part of a community effort to restore a forgotten neighborhood greenspace! We will mulch in areas that volunteers have already removed blackberries and continue to reclaim space and free trees from aggressive weeds.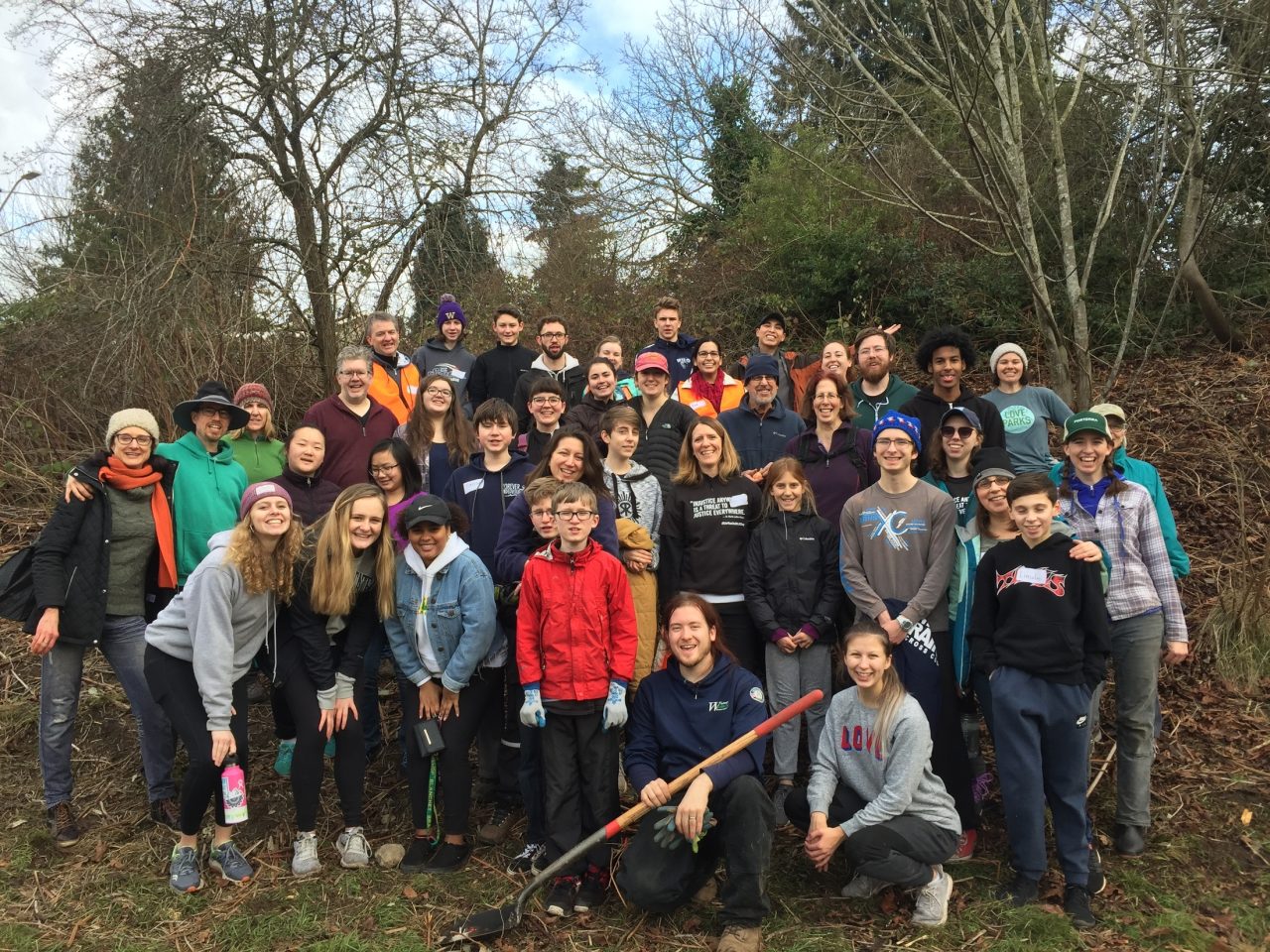 Social Events:
Sunday, March 3rd, @ 2PM-4PM, Fastelavn: A Danish Carnival in Seattle, Northwest Danish Association, 1833 N 105th St ($10 entry free for non-members)
Fastelavn is a Danish carnival for kids! Come celebrate this Danish tradition with us in Seattle. Costumes are encouraged!
Saturday, March 9, @ 12PM-4PM, Greater Seattle Linux User Group,North Seattle College, Education Building, Room 1840A
Meet with other Linux users in the area.
Monday, March 11, @ 6PM-8PM, North Seattle Tech Talks: Surviving Technical Interviews, North Seattle College, 9600 College Way North, Room CC1161
We'll be talking about how to survive – and thrive – in the software development interview process, including tips and tricks for answering both behavioral and technical interview questions.
Friday, March 22, @ 7PM-8:3PM 1st Annual Continuing Education Writers Salon
1st Annual CE Writers Salon where the Juror Award Winners from our CE Writers Contest will have the opportunity to read their work. All are welcome to this event. Drinks and snacks will be served.
Community Engagement Events:
To stay up to date on other activities coming up, check out LoveLicton's calendar.
Hope to see you at an upcoming event! Did we miss something? Let us know in the comments below or by emailing us at [email protected]