We wrote about the need for an Aurora-Licton Urban Village community center earlier this year. Now, we could use your help in letting the city council know about the need for funding for a feasibility study in the 2020 budget. The Licton Springs Community Council voted in support of this initiative.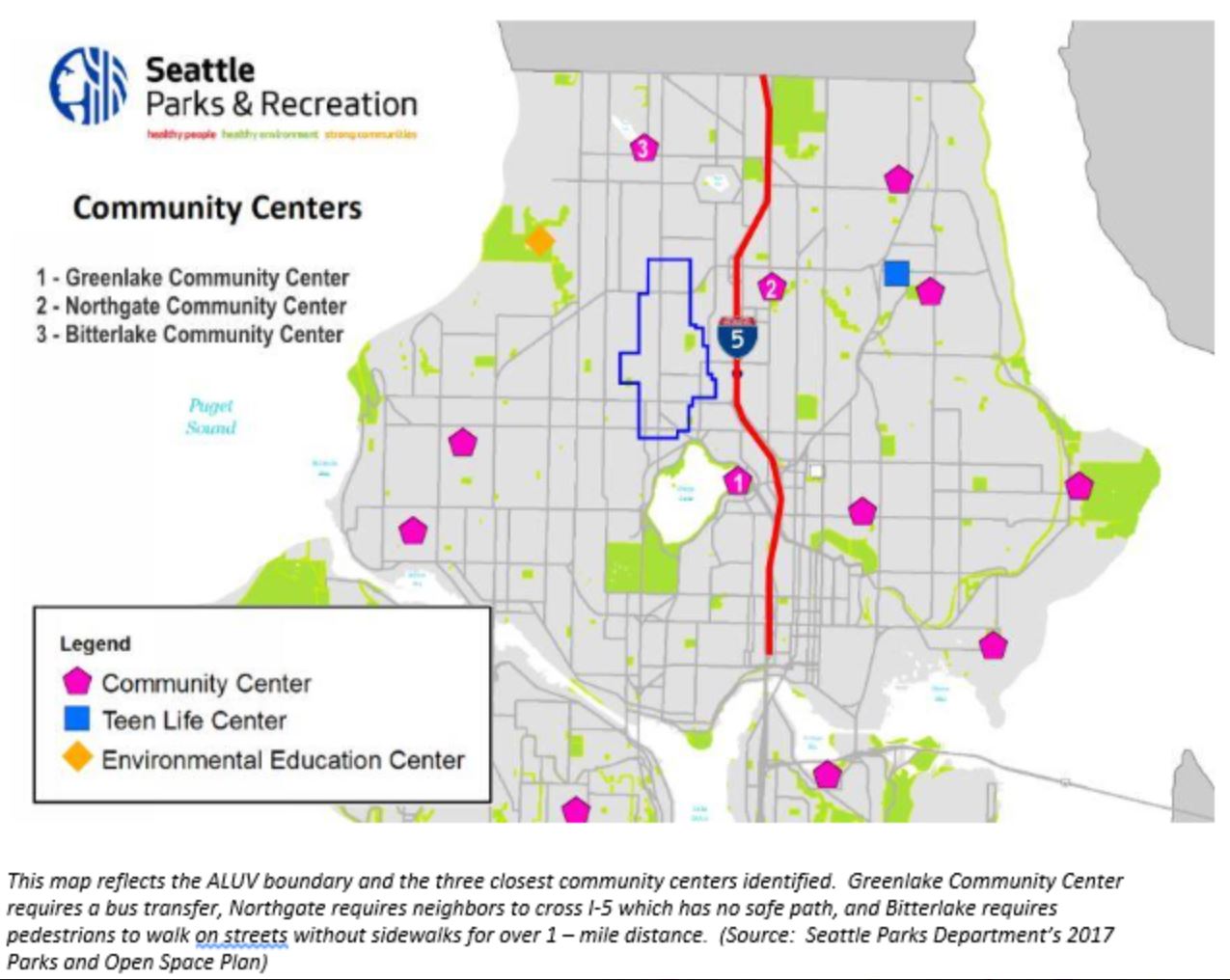 You can find a sample letter from ALUV here.
If you support the idea of a neighborhood community center, reach out to your elected representatives, and those running to represent you, and let them know! You can reach the city council at [email protected].
Also, if you are available, please attend and voice support at the Budget Hearing on Tuesday, October 22nd starting at 5:30 pm at City Hall (600 4th Ave). Sign-in begins at 3:00.